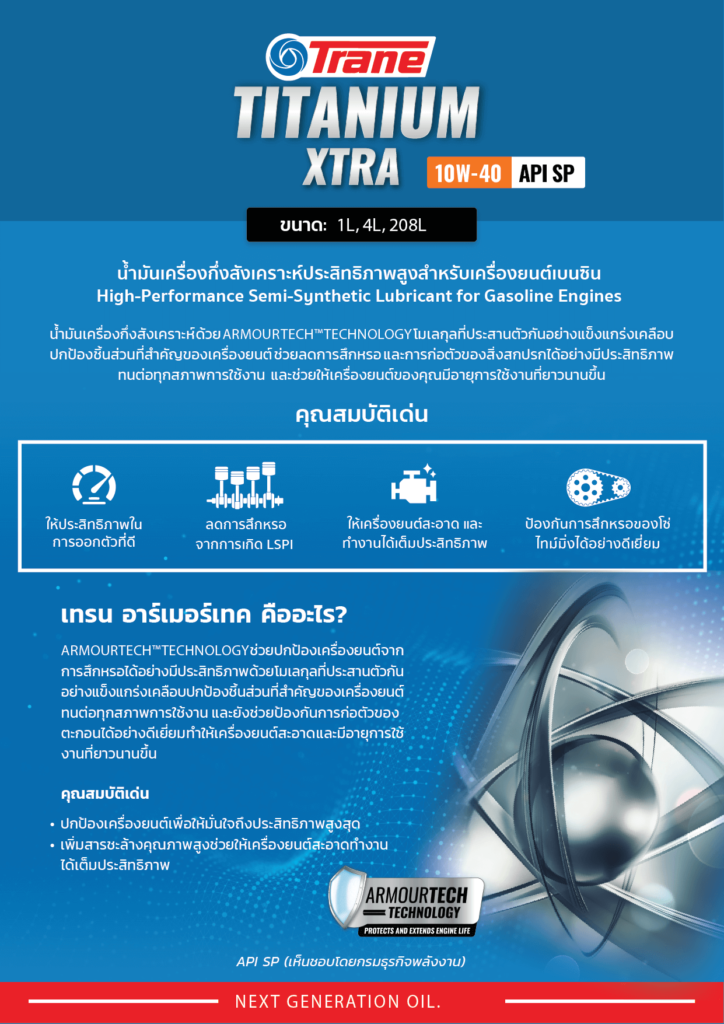 Market conditions for oil and gas improved significantly during 2021, but serious challenges remain. Oil & gas companies continue to contend with several disruptive forces, including rising climate concerns, accelerating energy transition and competitive pressure from more digitally savvy competitors. In this complimentary webinar, Gartner expert Rich McAvey looks at how oil & gas companies are responding by expanding their use of digital technologies and creating a broad spectrum of new business capabilities.
Discussion Topics:
What disruptive forces are reshaping the oil & gas industry over the coming decade
How oil and gas companies are responding
Key short-term and strategic digital trends reshaping the oil & gas industry
Return to this web page to watch the webinar. Contact us at gartnerwebinars@gartner.com with questions about watching.